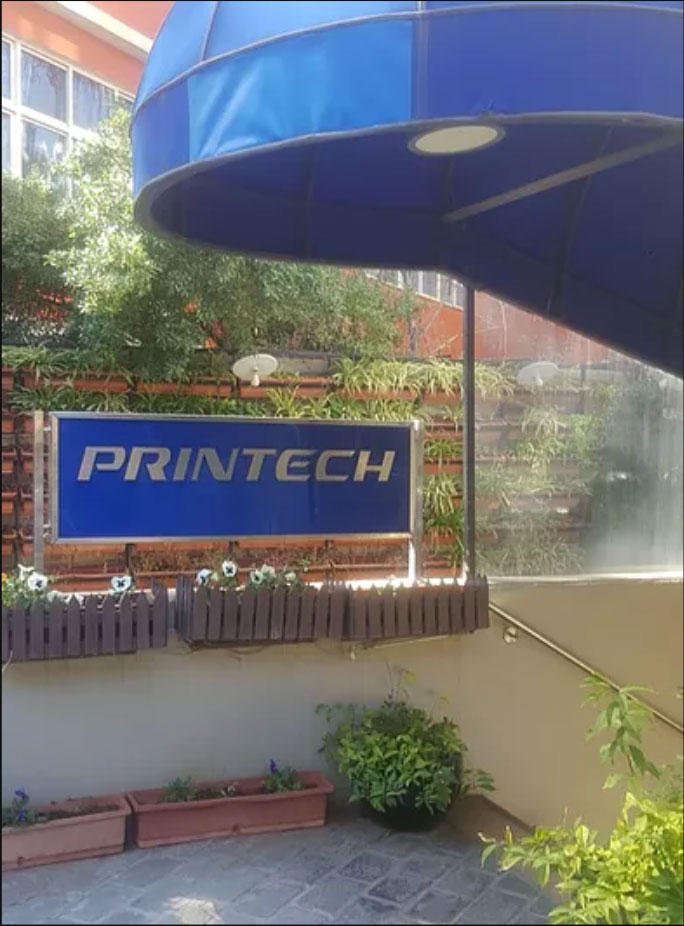 About Us
Printech SAL, established in 1993, is the leader in digital printing technology. Rapidly expanding to acquire a leading share in the advertising market.

Our Quality Policy
With the recognition of ISO 9001:2008 Quality Management System Certificate, Printech strives for international recognition that rewards commitment towards the ongoing improvement of the company.
We are guided by major principles, which could be summarized by a golden triangle:
Quality
High standards client services
Speed of delivery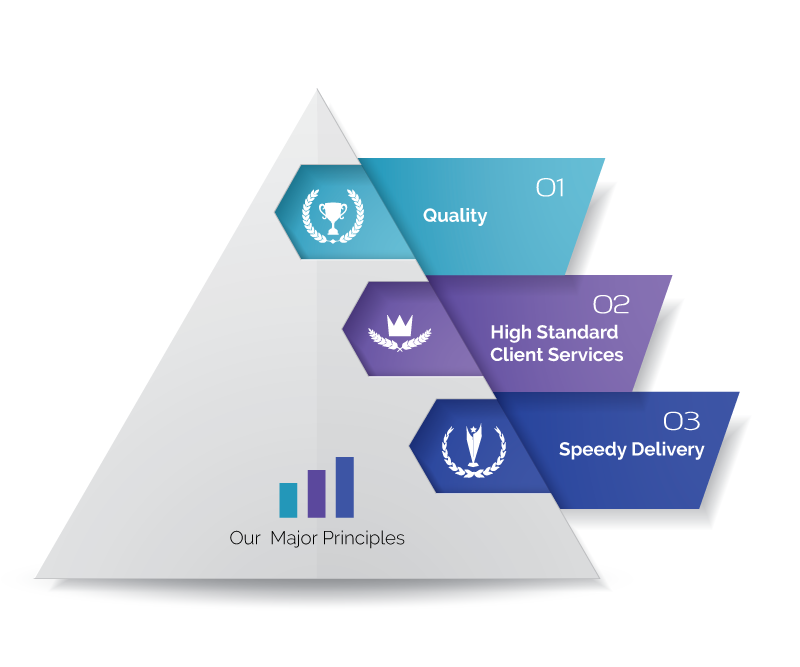 Our team constitutes of 50 dedicated professional individuals covering turnkey projects from Kazakhstan, Jordan, UAE, Sudan, Algeria, and Egypt.
Our printed materials are shipped bio monthly to clients in the MENA Region, Moscow, Pakistan, India, USA, Turkey, Indonesia, Malaysia, Macao, Hong Kong, Brunei and Australia in response to our clients' demands for their branches worldwide.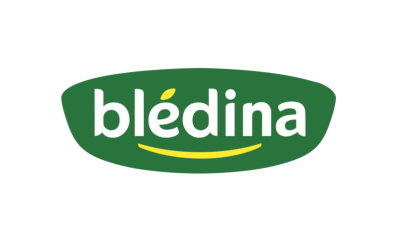 BLEDINA
I wanted to Thank you for all the support and the hard work you have done during these 3 days.
The branding was amazing, the team were exceptional and always there to help us. We really appreciate it! Thank you again 🙂
Looking forward to working with you on more fruitful events like those 🙂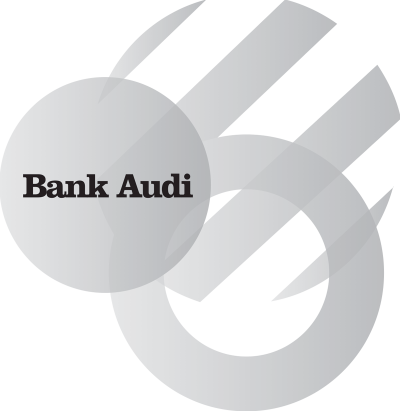 BANK AUDI
Dear Printech team,
We would like to thank you for ALEY¹s opening event excellent work done.
Partners
PriMedia

Lawhat Beirut